Dear Readers,
I'm happy to announce my artwork, Book of Truth, is on the cover of ARTVOICES Magazine, Spring 2015. The issue includes an interview by Amy Bryan and features more of my art.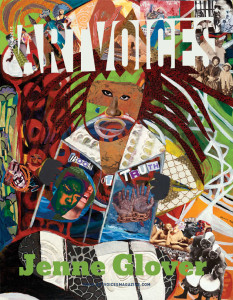 Book of Truth
Mixed media collage
40" x 30"
2014
Click here for ARTVOICES magazine distribution/circulation info.
Peace and Blessings!!!!!!!